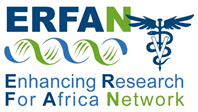 ERFAN has funded a regional project on foodborne disease control (namely LISAK) in order to strengthen surveillance of and response to foodborne diseases in Botswana, Namibia, South Africa and Zambia.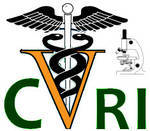 Among the most virulent foodborne diseases and foodborne pathogens causing disease are Salmonella spp. and L. monocytogenes. Foodborne disease caused by Salmonella and Listeria monocytogenes are of great concern for consumers all over the world, causing loss caused by both the disease. The burden caused by bacterial foodborne diseases accounts for costs caused directly by morbidity, mortality, and indirectly caused by the squeal of the diseases.

Health Authorities need to develop a comprehensive strategy on strengthening foodborne disease surveillance. Foodborne diseases are a significant public health concern. Every year, about 23 million people fall ill by consuming contaminated food and 5000 people die. A substantial proportion of illnesses and deaths from consuming contaminated food are caused by bacteria, such as Salmonella, which show increasing levels of resistance to commonly used antimicrobials.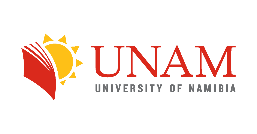 Supported by the National Reference Laboratory for Listeria monocytogenes at the Istituto Zooprofilattico Sperimentale dell'Abruzzo e del Molise, the one-year project will aim to perform a baseline study on prevalence of Listeria monocytogenes, Salmonella spp. and Klebsiella pneumoniae in food and environmental samples, and to build competence on handling genomic data from Next Generation Sequencing based on online training.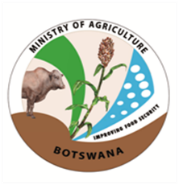 This small-scale project contains elements of reproducibility that allows expanding or replicating actions to reach more people and / or broaden the effectiveness of the intervention.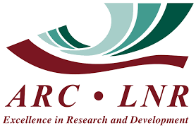 The work plan expresses cost-effectiveness producing the maximum output from the minimum quantity of inputs.