ERFAN, acronym of Enhancing Research for Africa Network, is a scientific Network of African and Italian Veterinary Institutions providing a common framework to ensure joint response to global challenges in the areas of animal/human health, food hygiene and environment protection. ERFAN constitutes a valuable platform to build up a fruitful collaboration between the African countries and Italian Institutions towards the achievement of Development Sustainable Goals. It seeks to serve as an incubator and accelerator to connect projects at regional level, connecting individuals, resources, expertise, knowledge, technologies and opportunities in economic terms.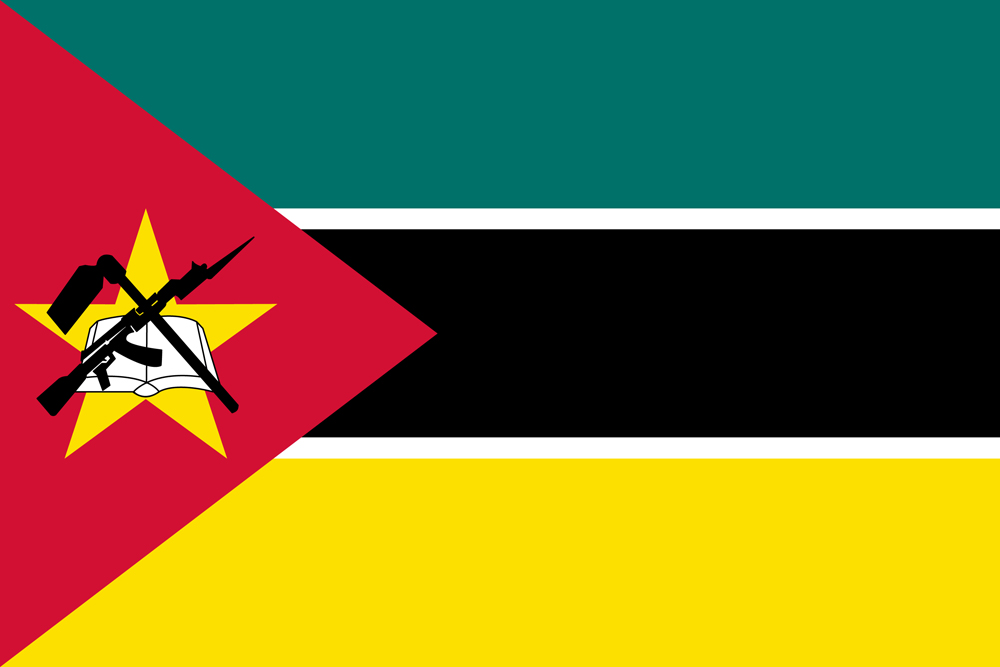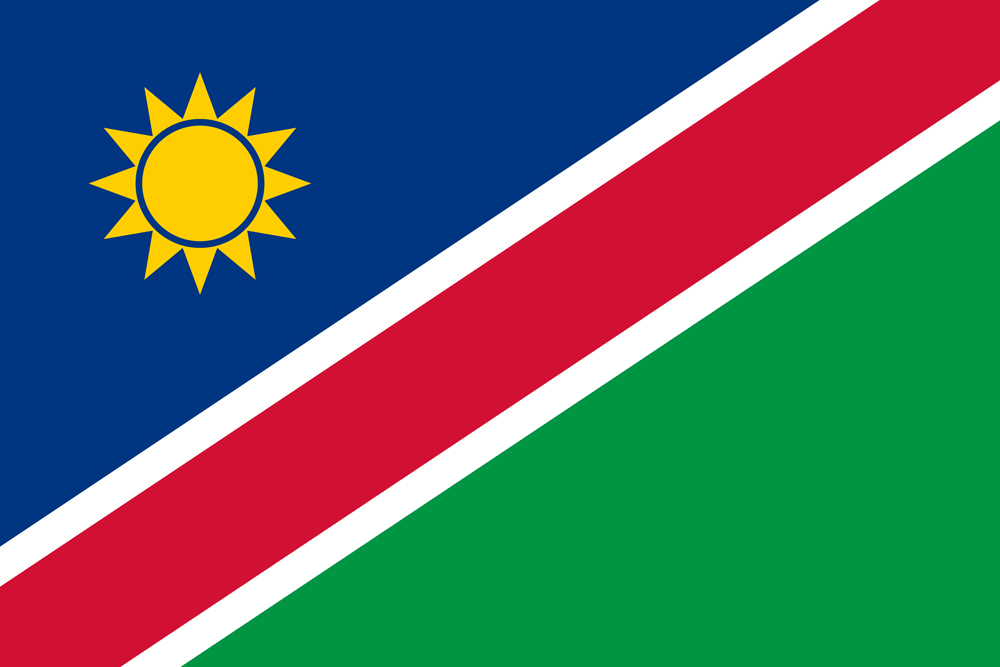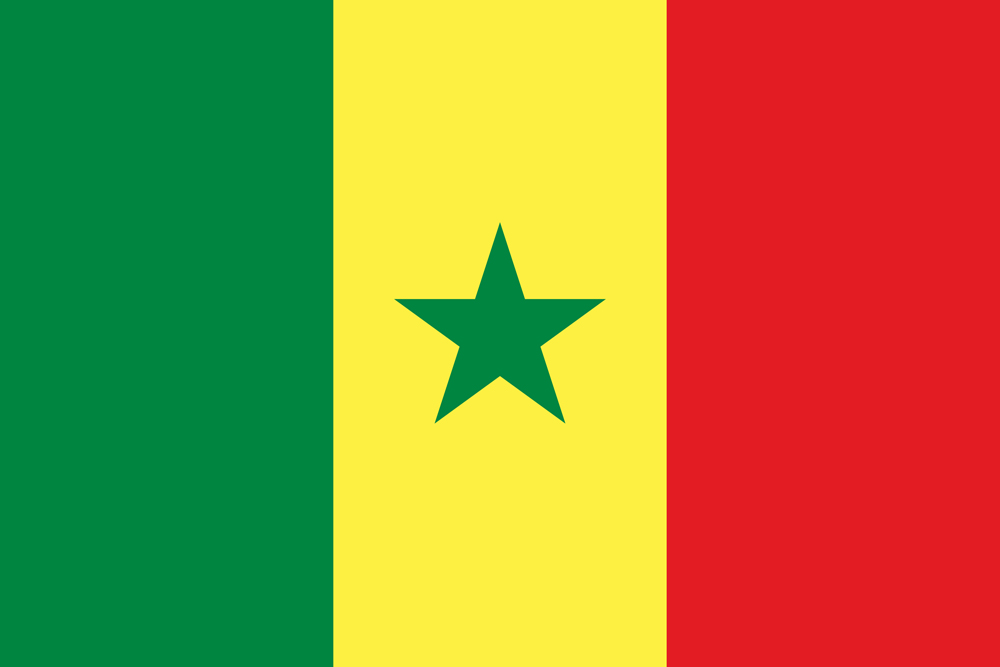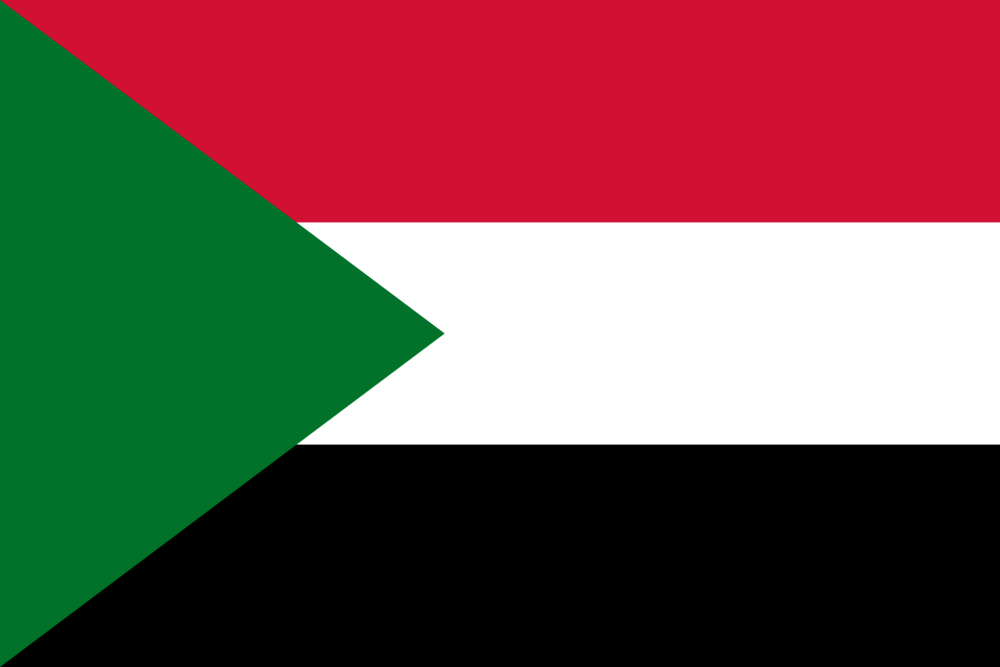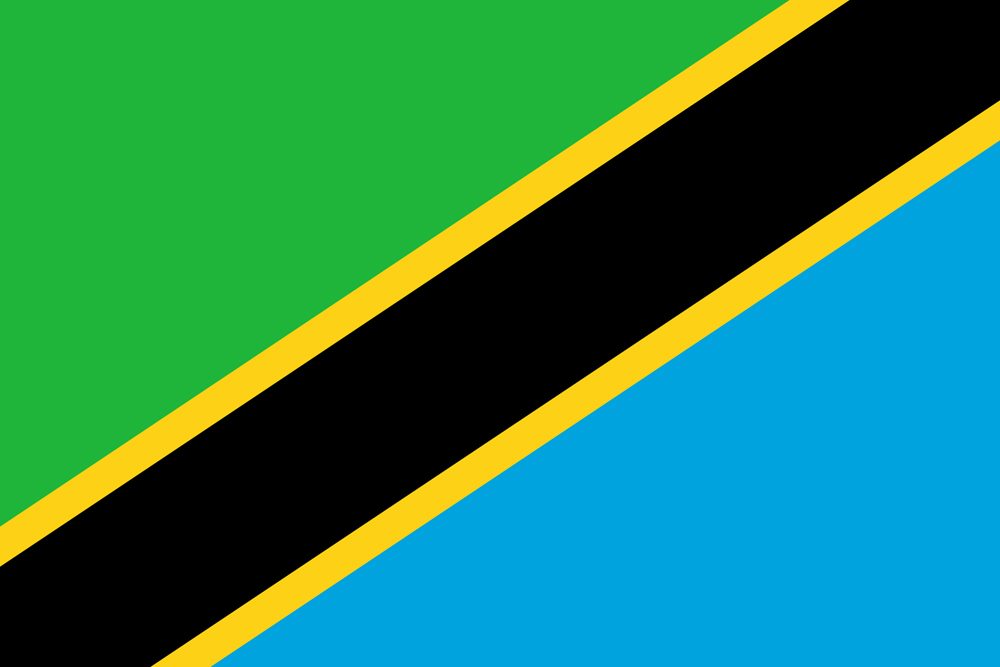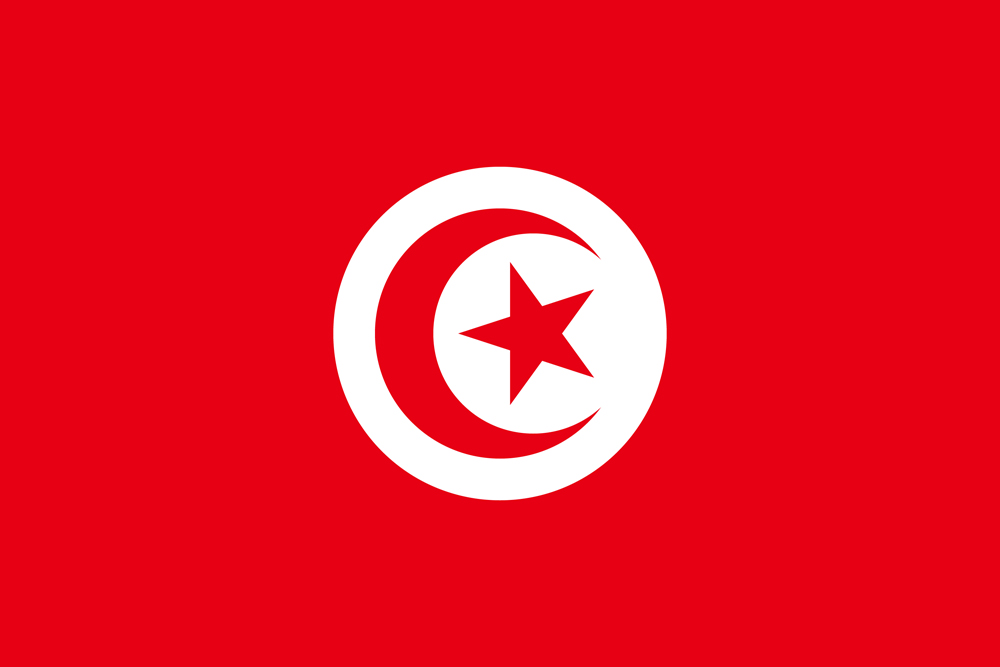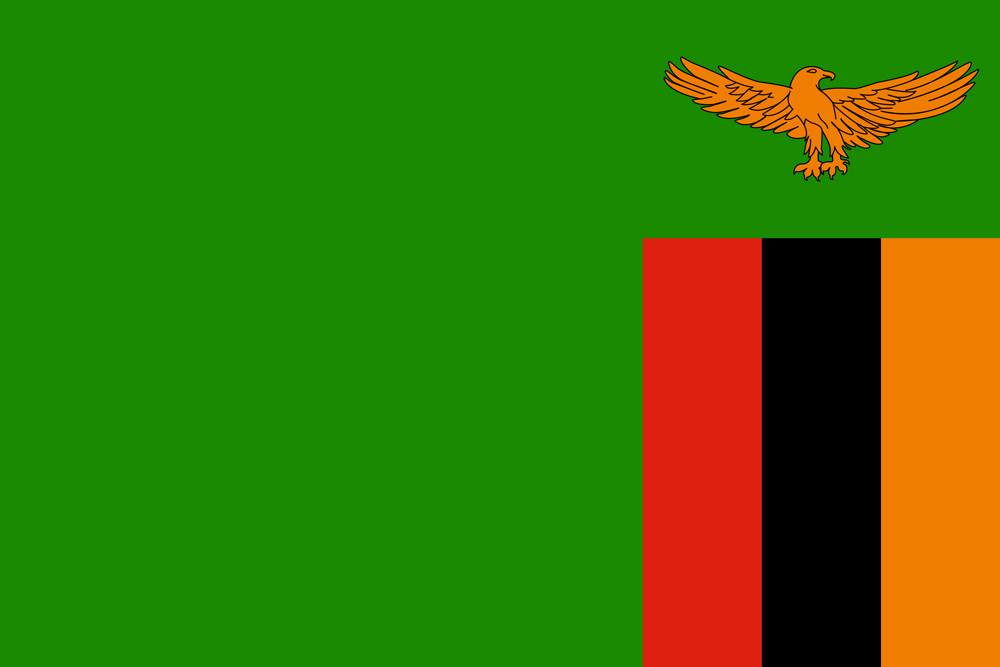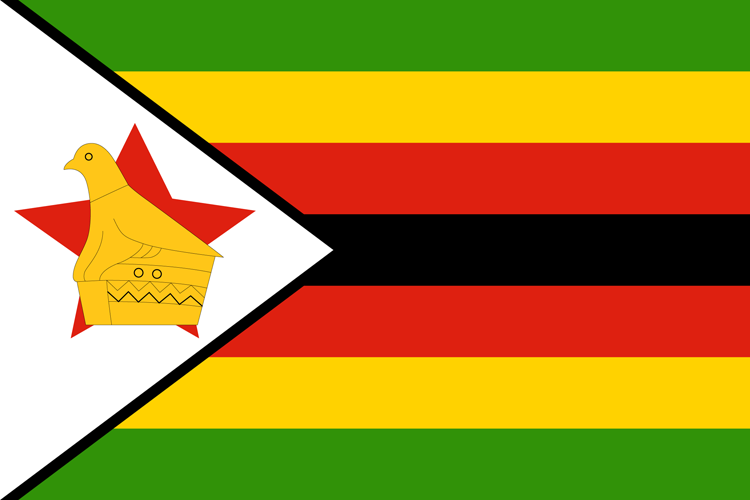 Mutual development and growth, information sharing, equal accessibility to financial resources are the key elements ensuring the sustainability of ERFAN activities.
ERFAN is financed by the Italian Republic and supported by the World Organisation for Animal Health. The financial support meets the need to promote research programmes and training activities on animal health and welfare and food safety, from a partnership perspective. The Italian financial resources assigned to the ERFAN contribute to collect, analyse and disseminate veterinary scientific information, ensure transparency in the global animal disease situation, encourage international cooperation in the control of animal diseases, improve the resources of African Veterinary Services and improving food safety and animal welfare worldwide.
ERFAN brings together 37 Veterinary Institutions from 20 Countries.
MISSION
The ERFAN's mission is to establish a regular and structured system of dialogues and collaborations between Africa and Italy on scientific topics of global importance. ERFAN provides trustworthy relationships and links scientific experts of national veterinary laboratories, universities of veterinary science, and other research institutions, enabling them to collaborate on animal health and food safety.
VISION
ERFAN aims at promoting scientific progress by sharing information, data, knowledge and tools. Scientific cooperation at regional, national and local level facilitates the identification of common solutions to global challenges related to the animal and foodborne diseases. ERFAN encourages research activities, disseminates and valorises technologies. Innovation and technology transfer support capacity building and strengthen competencies of the partners in preventing, diagnosing and controlling animal infectious diseases.