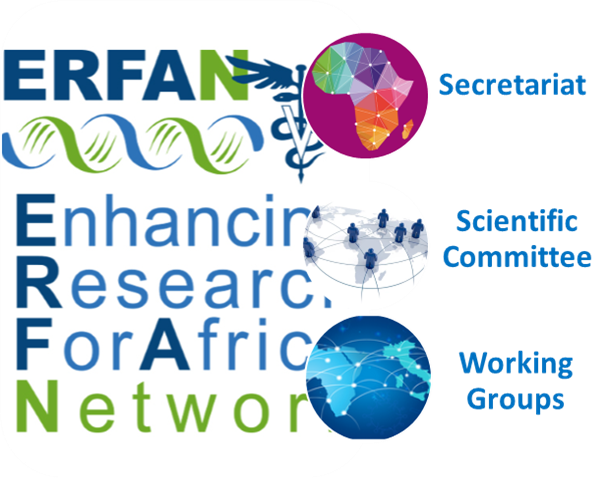 The Network structure consists of:
ERFAN SECRETARIAT
SCIENTIFIC COMMITTEE
WORKING GROUPS
The organisational structure, relying on on task–based responsibilities, is functional to control and coordinate actions at different levels. The relationships between the different units are horizontal, involving all ERFAN members directly in the decision-making processes and minimizing management supervision. Teamwork, collaboration and the exchange of ideas are the hallmarks of ERFA Network.