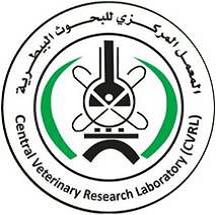 The Central Veterinary Research Laboratory (CVRL) of Khartoum is officially a member of the international network. Actually, 32 Institutions and 17 countries are partners of ERFAN.
Thanks to the Director of the CVRL and to the Deputy Director of the Animal Resources Research Corporation for this important achievement!Sudan plays a strategic role in the Northeast Africa Region.
We are sure that the collaboration will be fruitful and lasting!