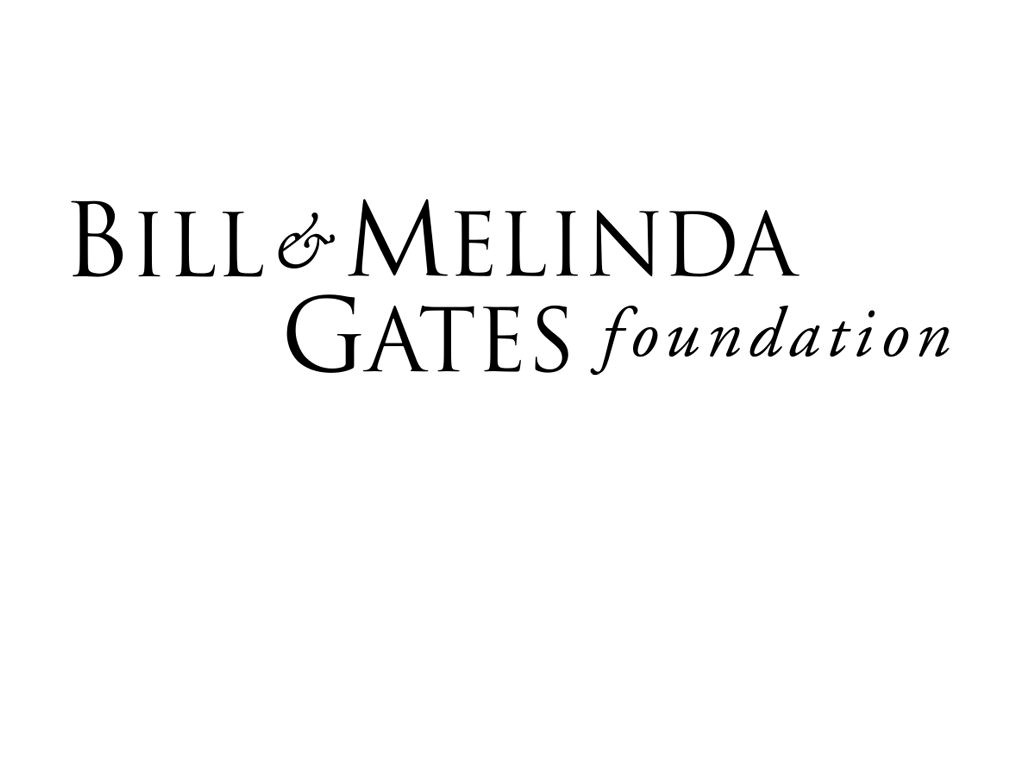 Smart Farming Grants for Small-Scale Producers
The Bill & Melinda Gates Foundation is currently seeking applications for the Grand Challenges "Smart Farming Innovations for Small-Scale Producers".
Smart Farming Innovations for Small-Scale Producers Request for Proposals (RFP) seeks Smart Farming solutions that leverage digital technology innovations that have the potential to drive positive impact for smallscale producer (SSP) entrepreneurs delivered through bundled farmer services and enabled by scalable digital and data platforms.
Solutions should address one or more challenges faced by smallscale crop and livestock producers in one or more areas of agricultural advisory, farm management decision support, input supply, finance, insurance, market access and linkages.
Geographies:
Africa: Kenya, Uganda, Ethiopia, Tanzania, Rwanda, Ghana, Senegal, Mali, Burkina Faso, Malawi, Zambia, Mozambique.
Deadline: 25th February.
For more information and application details, see: https://gcgh.grandchallenges.org/challenge/smart-farming-innovations-small-scale-producers