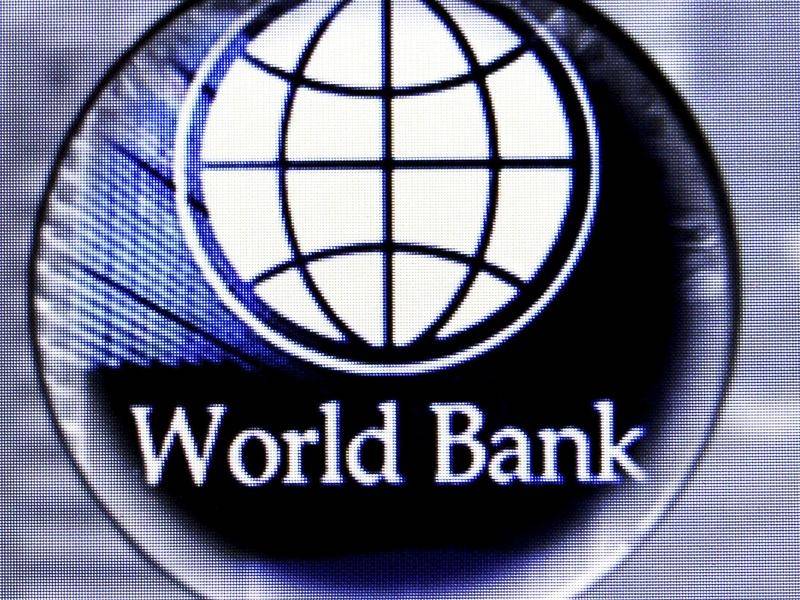 Sahel Economic Forum. Call for paper
The World Bank and Université Thomas Sankara de Ouagadougou jointly organize this first edition on June 15-16, 2023. The conference's topic is Social Contract and Socio-Economic Challenges in the Sahel. This topic is particularly relevant to the Sahel region, which is experiencing a combination of food insecurity, armed conflicts, demographic, and climate shocks.
Interested authors are invited to submit a detailed abstract or a draft of their paper on the platform by April 30, 2023. Papers will be judged by a scientific committee. After the selection process, the scientific committee will contact the selected authors whose papers have been selected by May 15, 2023, via the contact information provided with their submission. Selected papers will be published in the special edition of an academic journal, such as the Journal of Modern African Studies or African Affairs.
For more information on SUBMISSION GUIDELINES, please visit Sahel Economic Forum.