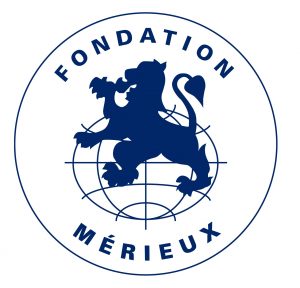 Improving the Prevention, Diagnosis, and Treatment of Infectious Diseases. SMALL GRANTS PROGRAM
The Mérieux Foundation launches small grants to improve the prevention, diagnosis and treatment of infectious diseases. 
Below some eligibility criteria:
Harmonization with existing initiatives in the concerned location
Objectives and activities related to and consistent with the Mérieux Foundation's mission and focusing on HIV/AIDS, tuberculosis, malaria, hepatitis, neglected tropical diseases and other infectious diseases representing significant public health issues
Projects based on a local needs assessment
Projects proposing concrete solutions, beyond education and raising awareness
Projects that are adapted to the population that is targeted and are long-term in nature
Projects that only include research activities, with no impact on mother and child, are not eligible
Projects taking a global approach to health, including physical, social and psychological aspects
Respect of ethical principles and gender equality in the implementation of the project
Strong local involvement: links with local authorities, local associations and beneficiaries
For more details, please visit Prevention, diagnosis and treatment of infectious diseases.