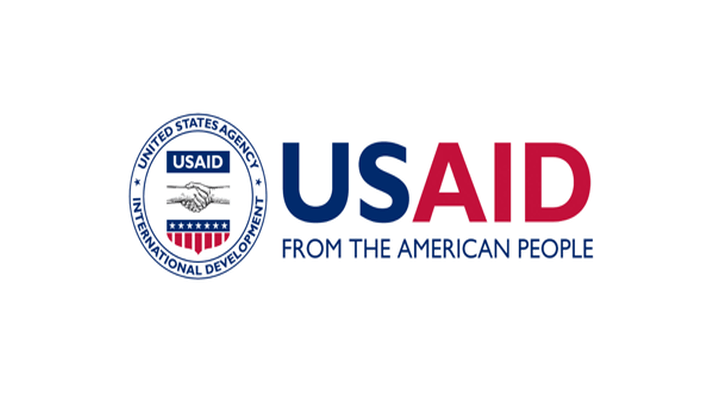 Grant opportunity: Locally Led Development Innovation
The Agency for International Development of USA launches the Broad Agency Announcement (BAA) "Locally Led Development Innovation" to co-create, co-design, co-invest, and collaborate in the research, development, piloting, testing, and scaling of innovative, practical and cost-effective interventions to catalyze locally led development in developing countries.
The United States Agency for International Development (USAID) invites organizations, companies, academic and research institutions, and investors to participate in bolstering investment through innovative approaches that both satisfy the objectives of locally led development and support sustainable development outcomes. This BAA seeks to incorporate innovative ideas and unorthodox partnerships that can achieve sustainable results.
Fore more information, please see: https://www.grants.gov/web/grants/search-grants.html