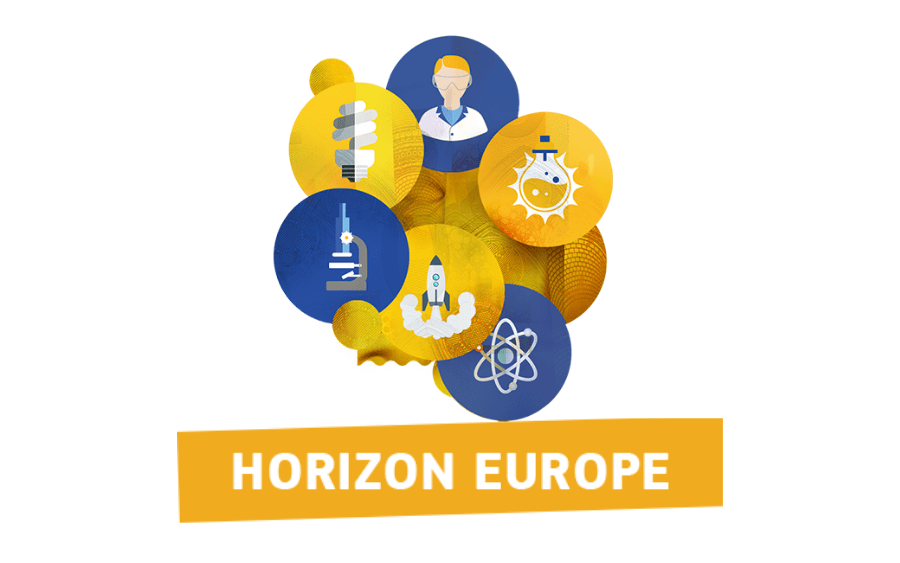 Grant "EU-Africa Union – food safety"
Under the Horizon Europe Framework Programme, a call has been launched to support the food safety systems of the African Union and the EU.
Projects results are expected to contribute to all of the following expected outcomes:
Improved African food safety systems,
Building blocks for improved food safety in Africa, improving climate, environment and food systems, reducing losses by mycotoxins, enhancing local transformation, local markets and regional trade, while reducing impacts on environment, biodiversity, health and society.
Proposals are expected to address the following:
Contribute to a better understanding of food safety in the informal sector by generating data and evidence on trade actors in the informal sector. Improve the understanding of informal trade operations and ways to improve food safety for better access to nutritious food for urban and rural populations.
Assess and recommend ways to maintain the informal sector`s participation towards possible integration into the formal food system. Explore ways for its access to infrastructure such as labs to be able to respond and manage the food safety risks along the chain."
Address regulatory aspects, including the risk of over regulation. Develop solutions towards a quality culture from the SME level going forward, including opportunities of better organization of SME in view of lower cost for certification and conformity assessment.
Pilot training systems to help the informal sector towards compliance with food safety and quality schemes.
Improve tools to improve risk assessment of health risks, including long term risks of mycotoxins. Risk assessment and other evidence should inform the regulatory systems.
Contribute towards the development of a food safety strategy for Africa, including monitoring and an early warning system.
Contribute to a better understanding how fermentation can reduce mycotoxin levels in food products.
Identify solutions and business cases to improve microbiome based approaches such as traditional and new food fermenting, drying and coating processes for reducing food waste and promoting longer shelve lives. Develop approaches for scale-up.
Adapting to climate change: reducing increased risks to food safety
Implement the multi-actor approach by involving a wide range of food system actors and conducting trans- and inter-disciplinary research including an effective contribution of SSH disciplines.
For more information on Admissibility conditions and Eligible countries, visit EU-Africa Union – food safety.