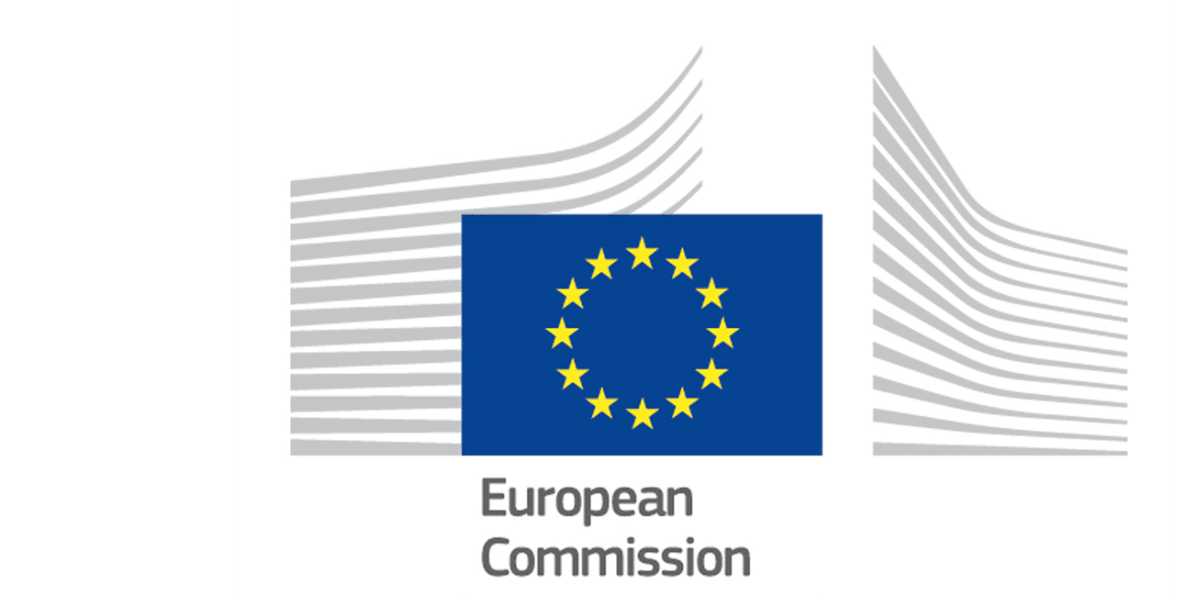 Genomic epidemiology for surveillance and control of poverty-related and emerging/re-emerging infections in sub-Saharan Africa
Under the EU research & innovation framework programme for 2021-2027, a broad call was launched (Research and Innovation actions supporting the global health EDCTP3 Joint Undertaking).
A topic is about the strengthening of genomic epidemiology and its application to inform public health decision making.
Proposals under this topic should aim to deliver results that are directed, tailored towards, and contributing to all of the following expected outcomes:
Public health professionals and researchers in sub-Saharan Africa have a better understanding of poverty-related and emerging/re-emerging infectious diseases affecting these countries and use genomic epidemiology evidence as part of surveillance and disease control programmes;
Public health authorities have access to genomic epidemiology data and evidence to better develop and implement informed public health policies in sub-Saharan Africa;
More researchers and public health professionals (both genomics and epidemiology specialists) have competencies in genomic epidemiology, including how to design studies using genomic epidemiology and how to use and interpret data to answer questions of public health significance in sub-Saharan Africa;
Researchers and public health professionals have access to improved and integrated research and surveillance infrastructure and capabilities that enables the combination of genomic and epidemiology data for the understanding of infectious disease epidemiology and the development of new, low-cost, easy-to-implement solutions for improved delivery of public health interventions for vulnerable populations in low-resource settings;
Genomic epidemiology data are leveraged to help inform the design, development, and prioritization of public health products such as diagnostics, therapeutics, and vaccines that are affordable, accessible, and impactful for populations across sub-Saharan Africa;
Genomic epidemiology capabilities and capacity are strengthened at National Public Health Institutions and regional public health organizations in sub-Saharan Africa;
More researchers and public health professionals at the early stages of their research and/or public health career (e.g. Master's, PhD or post-doctoral level) are able to develop their own scientific career in sub-Saharan Africa and/or establish themselves as scientific and public health leaders in sub-Saharan Africa.
For more information, please see https://ec.europa.eu/info/funding-tenders/opportunities/portal/screen/opportunities/topic-details/horizon-ju-gh-edctp3-2022-call1-01-03;callCode=HORIZON-JU-GH-EDCTP3-2022-01;freeTextSearchKeyword=;matchWholeText=true;typeCodes=1;statusCodes=31094501,31094502,31094503;programmePeriod=null;programCcm2Id=null;programDivisionCode=null;focusAreaCode=null;destination=null;mission=null;geographicalZonesCode=null;programmeDivisionProspect=null;startDateLte=null;startDateGte=null;crossCuttingPriorityCode=null;cpvCode=null;performanceOfDelivery=null;sortQuery=sortStatus;orderBy=asc;onlyTenders=false;topicListKey=callTopicSearchTableState