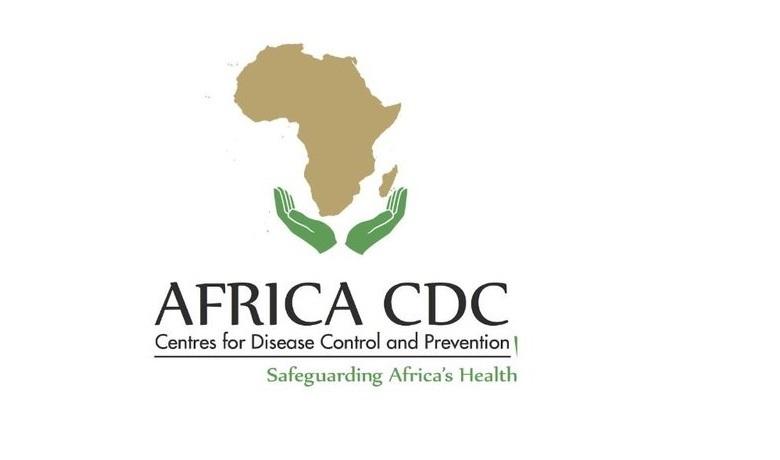 Call for Applications: African Public Health Emergency Management Fellowship
Africa Centres for Disease Control and Prevention (Africa CDC) has called for a new public health order that includes workforce development, suitably aligned with the vision of the African Union (AU) and its desire to build capacity in public health through medium- and long-term training in identified areas of need.
The fellowship aims to:
develop a cadre of African public health workforce who are highly skilled to coordinate and lead preparedness and response to public health emergencies in Africa.
Provide fellows up-to-date knowledge regarding public health emergency management and Public Health Emergency Operations Centers (PHEOCs)
Provide fellows in-depth exposure to the role of PHEOCs in preparing for and responding to various public health emergencies
Building the skills of fellows in managing the various functions of PHEOC, and leading the response to public health emergencies
Institutionalize a sustainable program for PHEM in the African continent
The fellowship will deploy a blended learning approach that includes online and in-person training to accomplish the goals and objectives of the fellowship. In-person sessions, webinars, keynote lectures, online self-directed study with evaluations, case studies, study tours, on-job training, and an individual mini project will all form.
The fellowship is designed for mid level public health professionals with experience in managing public health emergency operations centres or leading emergency preparedness and response programs in their countries.
For more information, please visit African Public Health Emergency Management Fellowship.