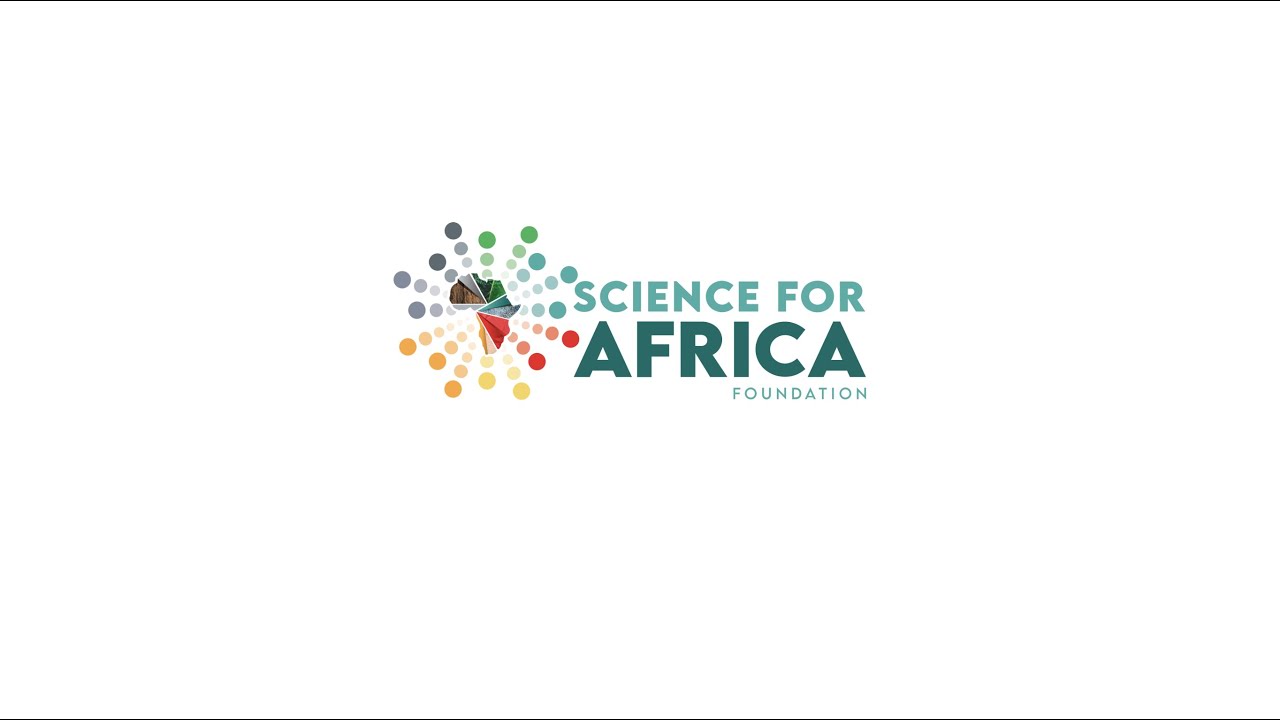 African Agriculture Climate Adaptation Research System Request for Proposals
Climate change and food security have an immutable link. Climate change has a cascading impact from agroecosystems to agricultural production, to the people and countries and ultimately consumers depending on reliable food production and availability. Africa is already and will continue to suffer the downstream effects of climate change, therefore, underlining a need to have climate adaptive food systems. Responding to existing food security challenges in the face of climate change will require increasing productivity both to meet consumption demands and to limit further agricultural land expansion into natural ecosystems.
The Request for proposal (RFP) seeks innovative approaches to enhance climate adaptation for agriculture in Africa in ways that link directly with and strengthen the ecosystem of local actors and institutions.
The objective of the challenge will be to support innovations that strengthen agriculture-related risk management processes and adaptation prioritization, planning, and investment, through intra-Africa research collaboration on data, data science, and modeling.
For more information on Funding level and Eligibility Criteria, visit https://scienceforafrica.foundation/funding/african-agriculture-climate-adaptation-research-system-request-for-proposals