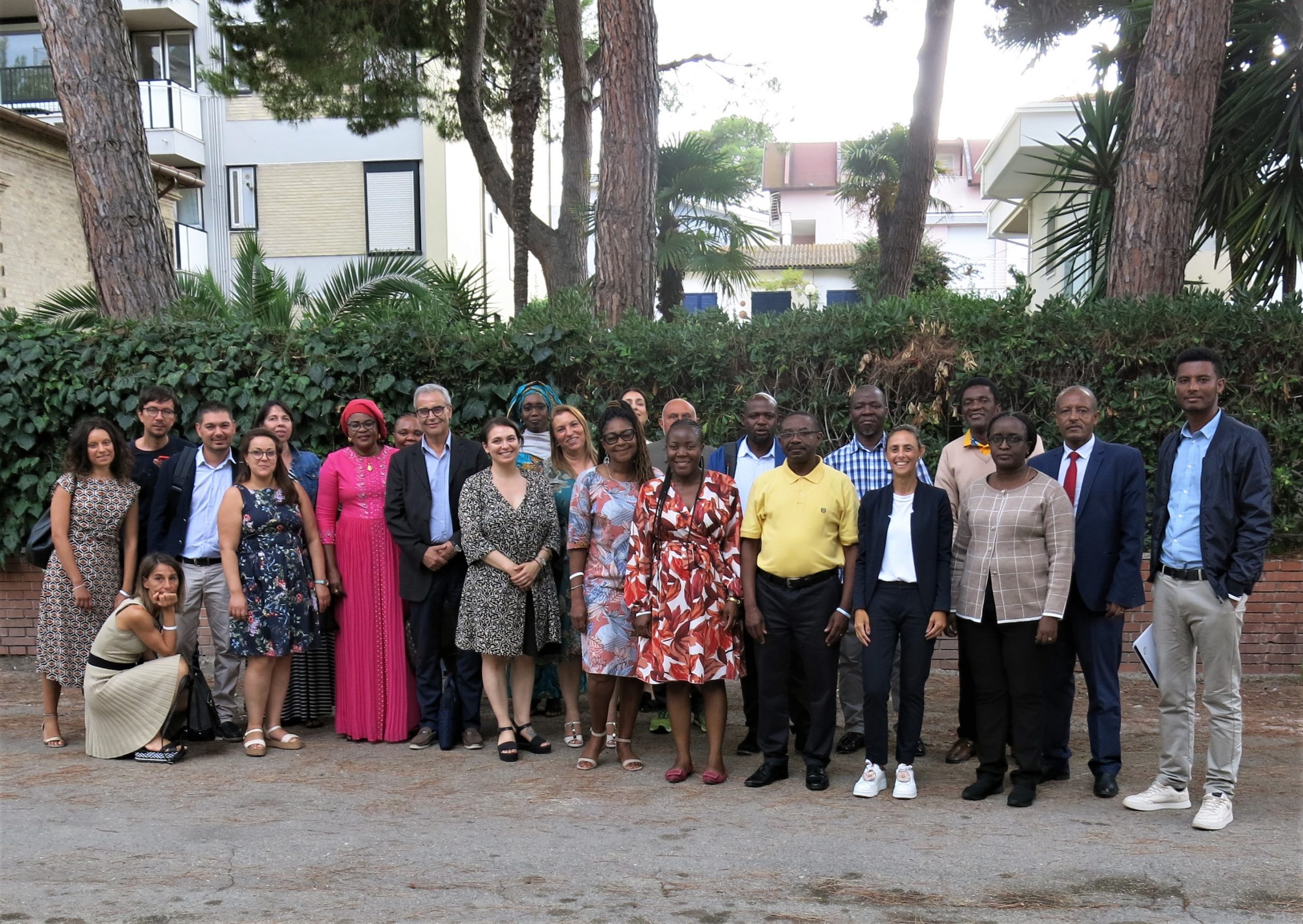 First on-site meeting of Working Group on "Brucellosis"
As part of the BRUCELLOSIS 2022 INTERNATIONAL RESEARCH CONFERENCE, the ERFAN meeting of the Working Group on "Brucellosis" took place in Giulianova, on 15 September.
Representatives of diagnostic laboratories in Algeria, Ethiopia, Italy, Mozambique, Namibia, Senegal, Republic of South Africa, TanzaniaTunisia, Zambia and Zimbabwe attend the meeting to discuss future iniziatives according to the three pillars.
All participants recognised the value of ERFAN in building a Brucellosis collaborative network, supported by the WOAH Brucellosis Reference Laboratory in Teramo. In addition, the participants from North Africa considere the interaction between REMESA and ERFAN as crucial to strengthen vet capacities for Brucellosis diagnosis and control. All participants agree on the priority of mobilising additional resources to finance research activities. Particular attention must be dedicated to fundraising and capacity building for project design.